Two weird things eh? Let me explain. Wife and children are out on Long Island today and tonight. Taking Alayna to see Cinderall! Should be fun. Well instead of me going out to Long Island tonight just to come back tomorrow morning, I am going out with the boys tonight, shooting darts, drinking beers, etc. Then getting up early and heading to central Park to see this guy.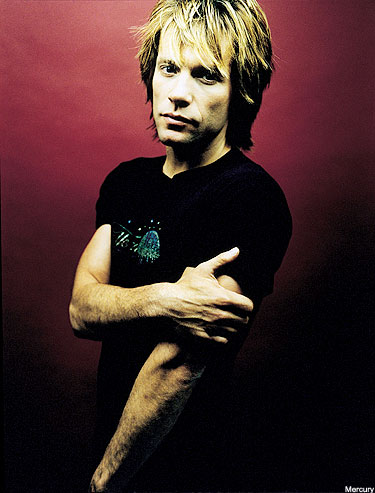 The kicker is, the concert is FREE and we already got tickets. But they "sold" or "gave away" 60k tickets and then decided to only let in 50k people. What does that mean? That i am going to get up early, head to central park at about 9am and wait 13 hours. WHY DO I DO THIS? Because I love my wife, and she is freaking GA GA about Bon Jovi.
Next weekend is Cavalera Conspiracy for me though 😉
Hopefully heading to STOUT, or the TAVERN early tonight , then heading to biddy's with my trusted darts. See you suckers tonight!